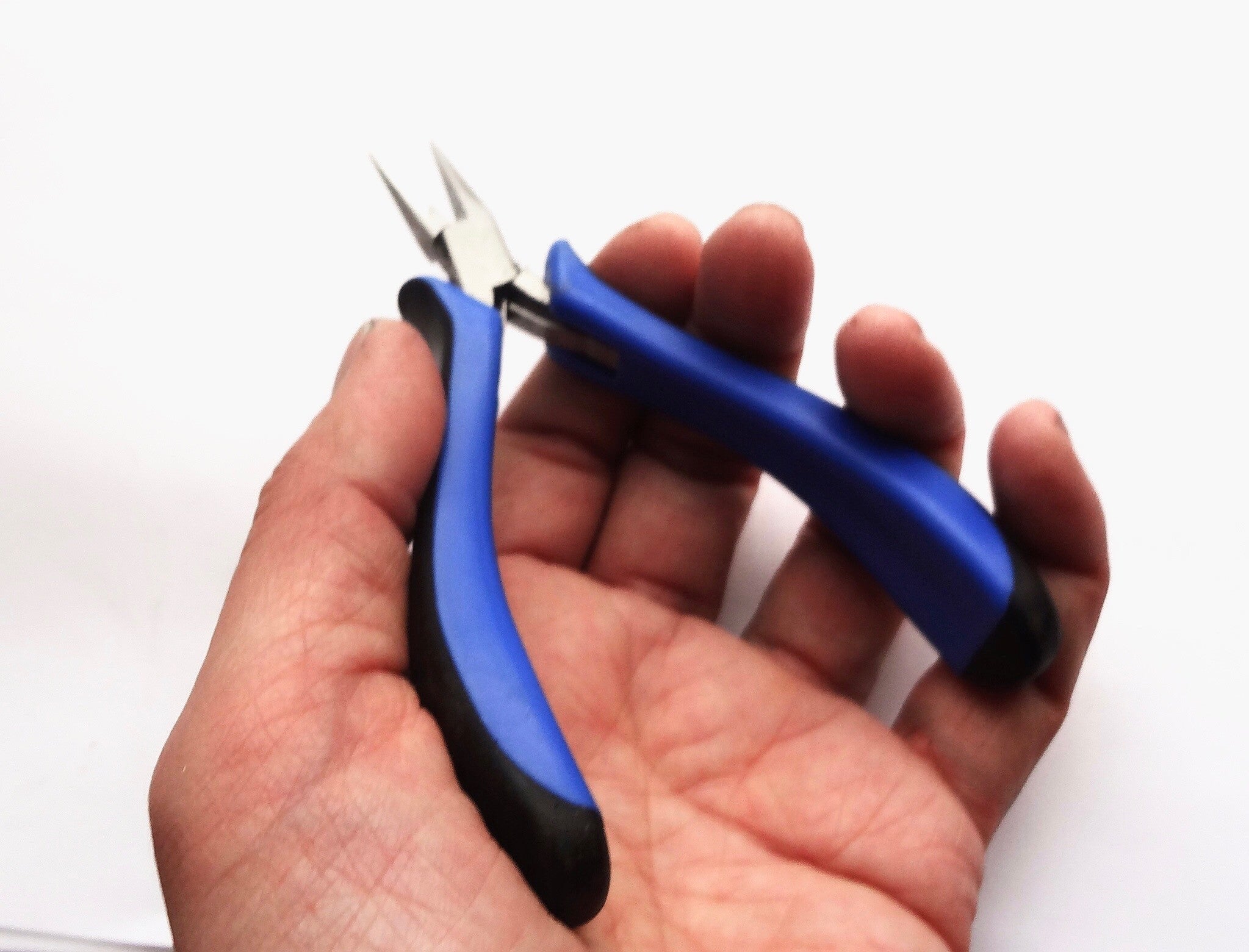 workshop / independent project studio time
-This workshop is FOR RETURNING STUDENTS ONLY and will be held on a bi-monthly schedule. Students are encouraged to return as frequently as needed on their own schedule and reserving a seat in advance. Please add your name to our waitlist.
-Materials are NOT INCLUDED.  Send us an email with your project idea and I can advise on the materials needed.
-Prerequisites you must have taken one of these workshops: Intro to Metalsmithing workshops; Making Stack Rings or Making Hoop Earrings AND Bezel Setting.
-Knowledge of basic skills such as soldering, filing and using a torch are required. 
-2 hours studio time with guidance on a project of your choice or we will guide you through the making process of a design of your own.
-Access to a fully equipped professional jewelry studio with hand tools, flex shaft, acetylene torch, micro torch etc.
-This workshop is designed for the student with some experience to use their initiative in applying their skills and knowledge to a design of their own. The student should be able to technically figure out the logistics and WORK INDEPENDENTLY with some guidance and monitoring. By working independently you will gain confidence in your technical skills and apply critical thinking skills to the whole process from concept to the making process.
-You are responsible for bringing your own materials. Hand tools are provided.
-This workshop will be held on a bi-montly basis. Please reserve your seat in advance. This schedule allows the student to plan their own schedule accordingly. Check our calendar for additional dates. 
-By signing up and paying for this workshop you acknowledge that Lost Wax Studio is not responsible for any injuries that might occur from using any tools during the workshop. If participant is under the age of 18, signing up and paying for the workshop also constitutes parental or legal guardian consent to participate in the workshop.   
- Ages 16 and up. 
-Select NO SHIPPING at checkout so you will not be charged.
- Lost Wax Studio reserves the right to take pictures and/or video of the workshops to publish on our website and related marketing materials.