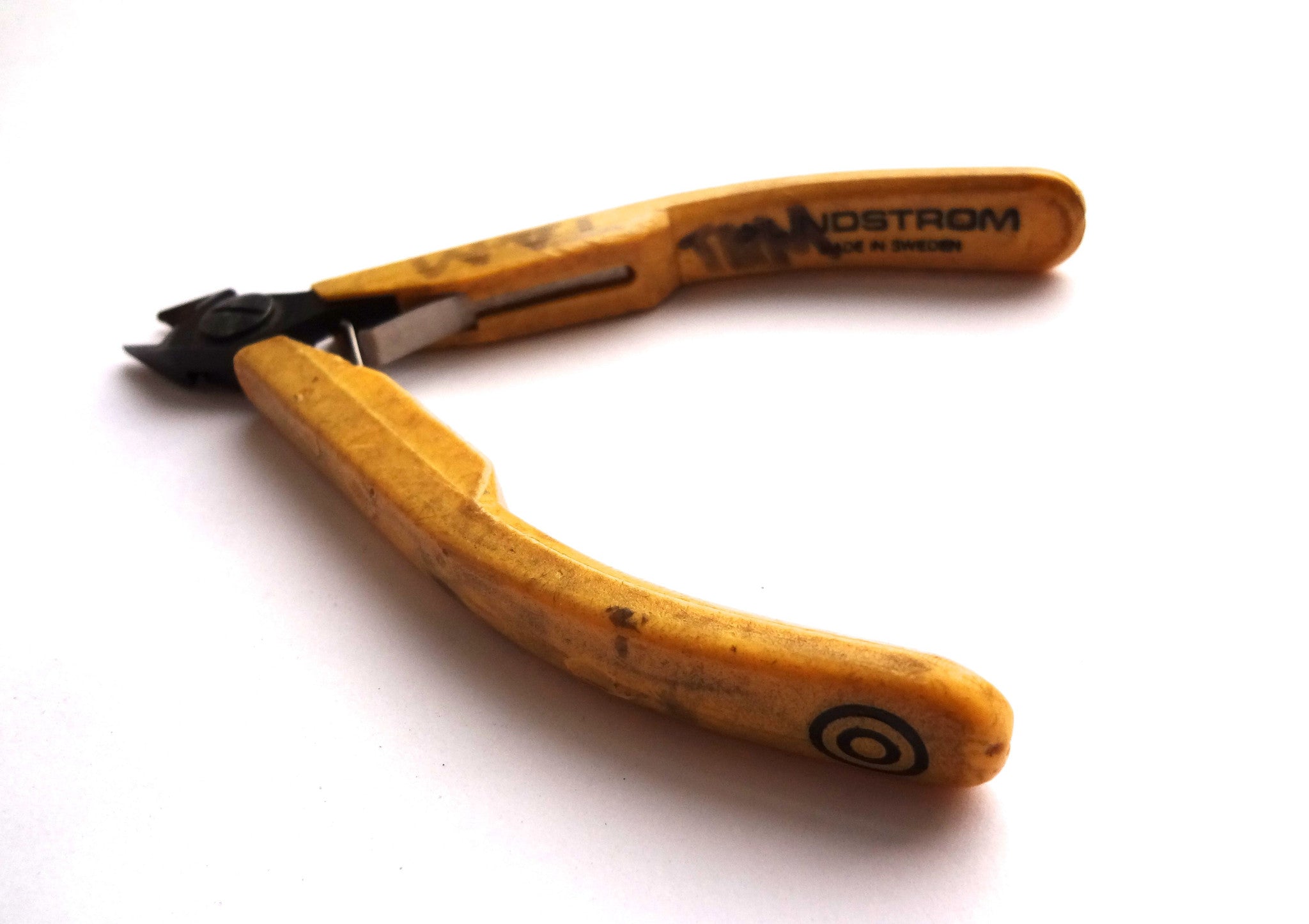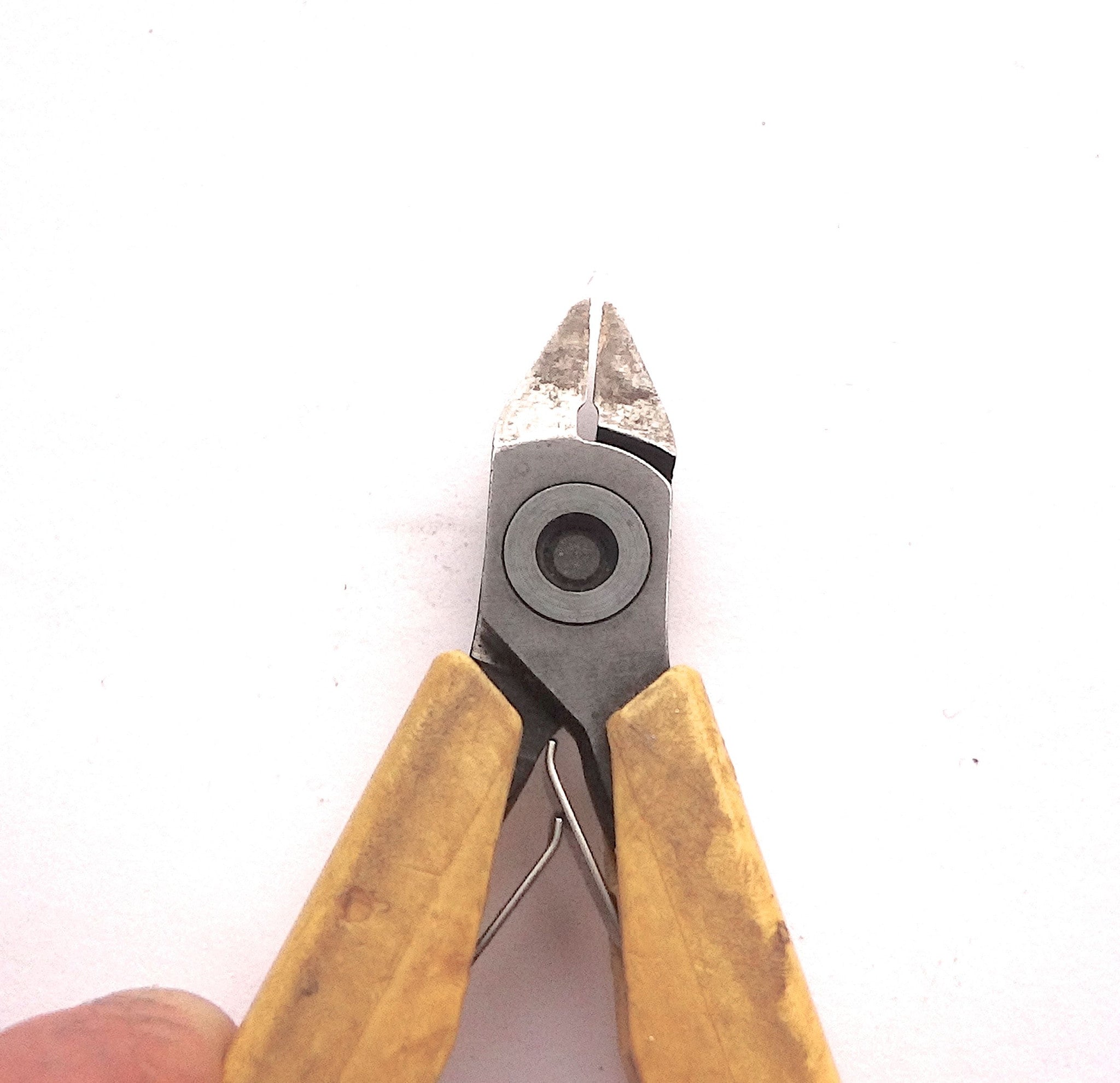 tools / fine flush cutters
-Top of the line flush cutters for fine metals snipping.
-This model is for snipping into extreme tight spots like trimming bezels.
-Also great for cutting very fine wire no larger than 18 gauge.
-Do not use for sheet thicker than 24 gauge or wire thicker than 18 gauge.
-These are designed for use with soft metals like silver or gold metals ONLY.
-They will break if used with thicker metals or harder base metals.
-Lindstrom brand style 8141 made in Spain.
-This is the the best fine cutter for thin silver or gold, with good maintenance they should last a lifetime.
-Designed and made in Germany exclusively for ALLCRAFT TOOLS.
-Due to many requests the same tools used in our workshops are now available on our website. All the tools have been tested and used by Tam Tran.
-We work closely with ALLCRAFT TOOLS to guarantee you the best quality tool at the best value prices. Your tools will be shipped directly from their warehouse. Allcraft works with many schools/institutions therefore they really know their products and instructors' preferences for certain tools.
-Any questions about tools please call 212-2797077
-My advice when shopping for hand tools, one really gets what one pays for. I would recommend buying a quality well made hand tool that will most likely last you a lifetime with good care than something of lesser quality. If not possible, my advice would be to spend as much as your budget allows at that time and upgrade when necessary. Tam Tran
-select NO SHIPPING at checkout for pick up at ALLCRAFT TOOLS 135 w 29th street NYC, we will email you when your order is ready.