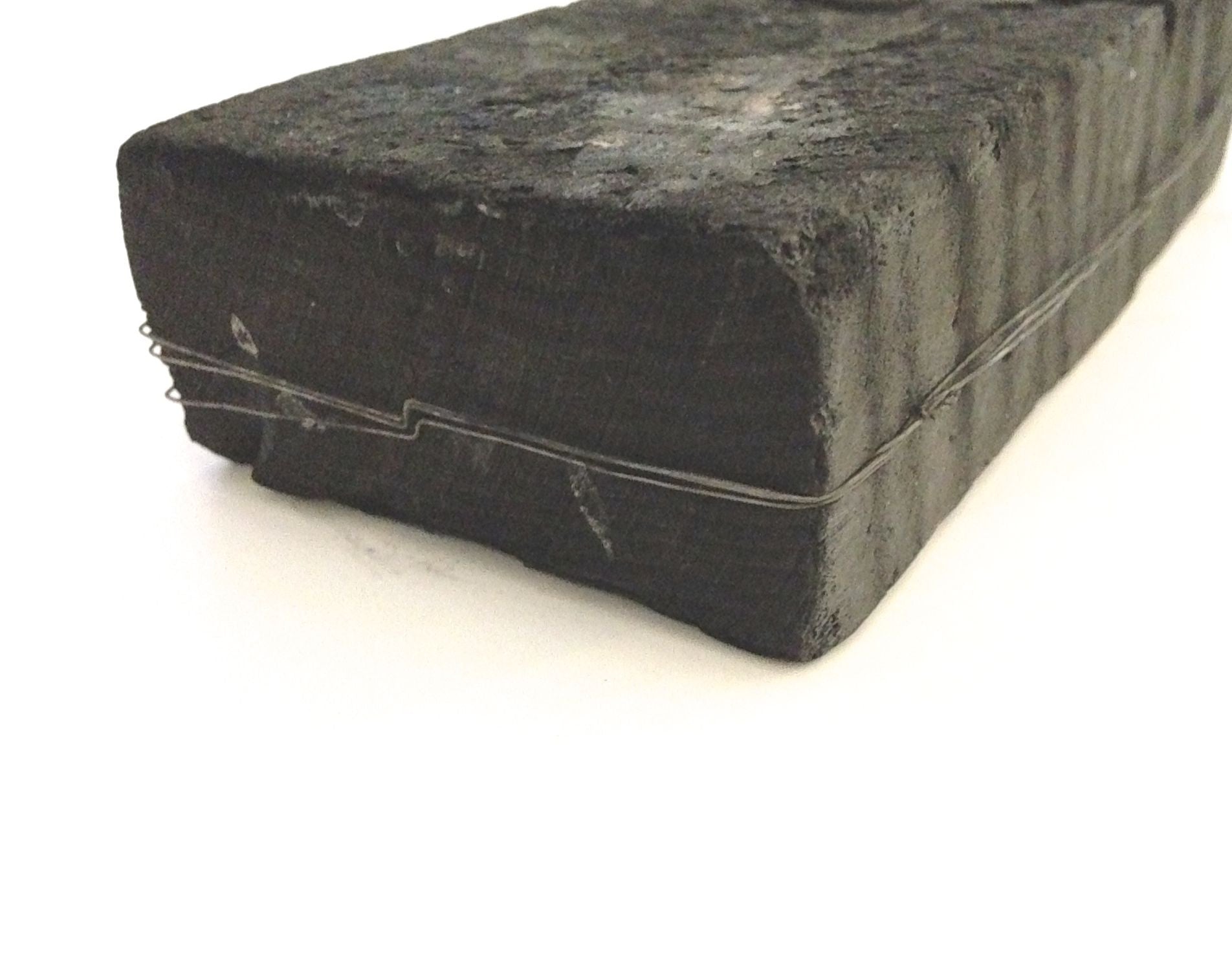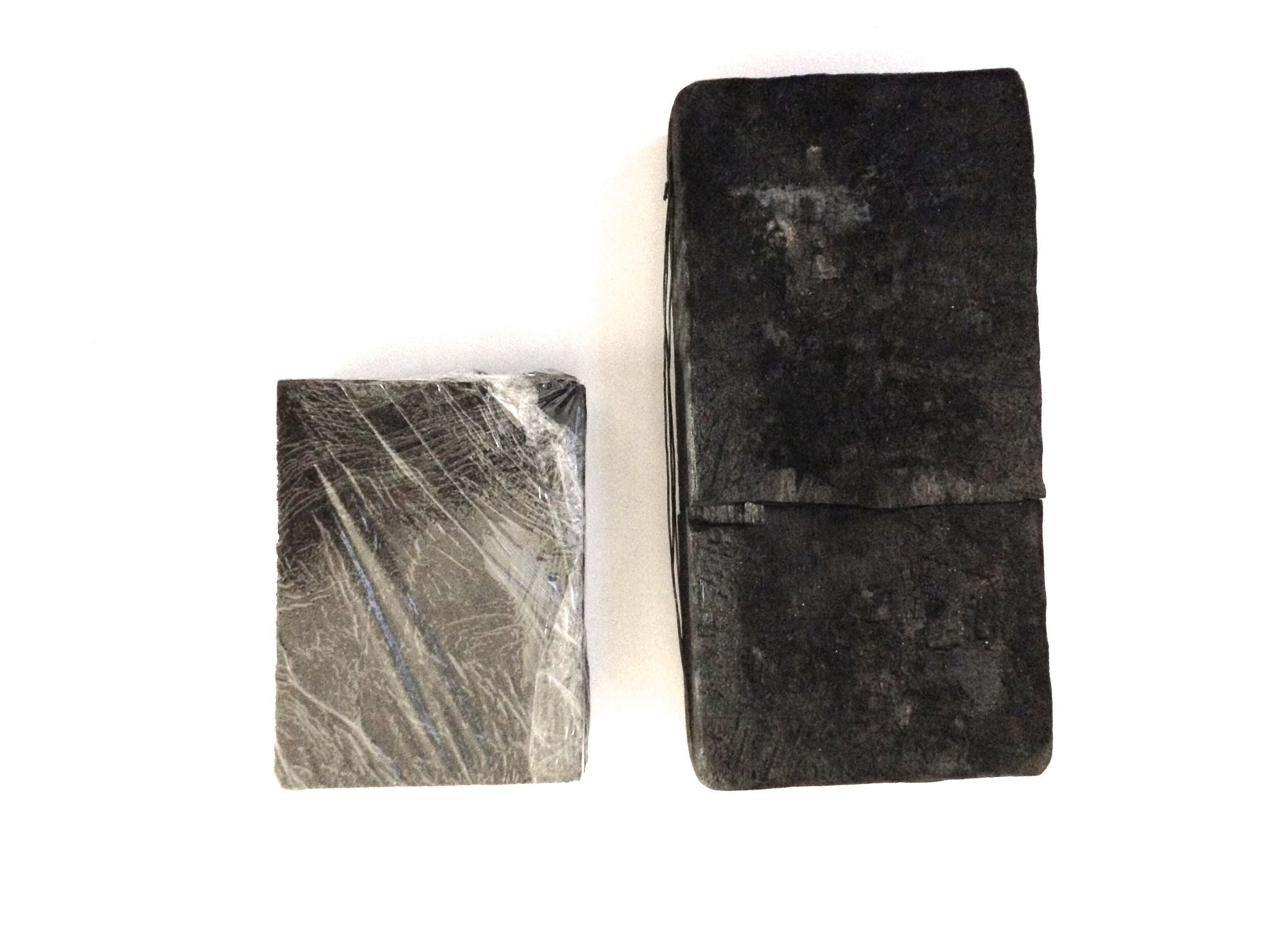 tools / compressed charcoal block
-There are many different types of charcoal blocks available, this is the one we recommend and use ourselves in our workshops for soldering and fusing.
-Retains heat well and will not draw heat away from the piece at hand.
-Great for soldering.
-Great for fusing.
-TIP: I also keep a separate block clean for simple alloying without the need for a crucible.
-TIP: wrap with binding wire & this will protect/prolong your block from disintegrating with repeated heat use.
-Made in Poland.
-due to many requests the same tools used in our workshops are now available on our website. All the tools have been tested and used by Tam Tran.
-we work closely with ALLCRAFT TOOLS to guarantee you the best quality tool at the best value prices. Your tools will be shipped directly from their warehouse. Allcraft works with many schools/institutions therefore they really know their products and instructors' preferences for certain tools.
-any questions about tools please call 212-2797077
-My advice when shopping for hand tools, one really gets what one pays for. I would recommend buying a quality well made hand tool that will most likely last you a lifetime with good care than something of lesser quality. If not possible, my advice would be to spend as much as your budget allows at that time and upgrade when necessary. Tam Tran
-select NO SHIPPING at checkout for pick up at ALLCRAFT TOOLS 135 w 29th street NYC, we will email you when your order is ready.