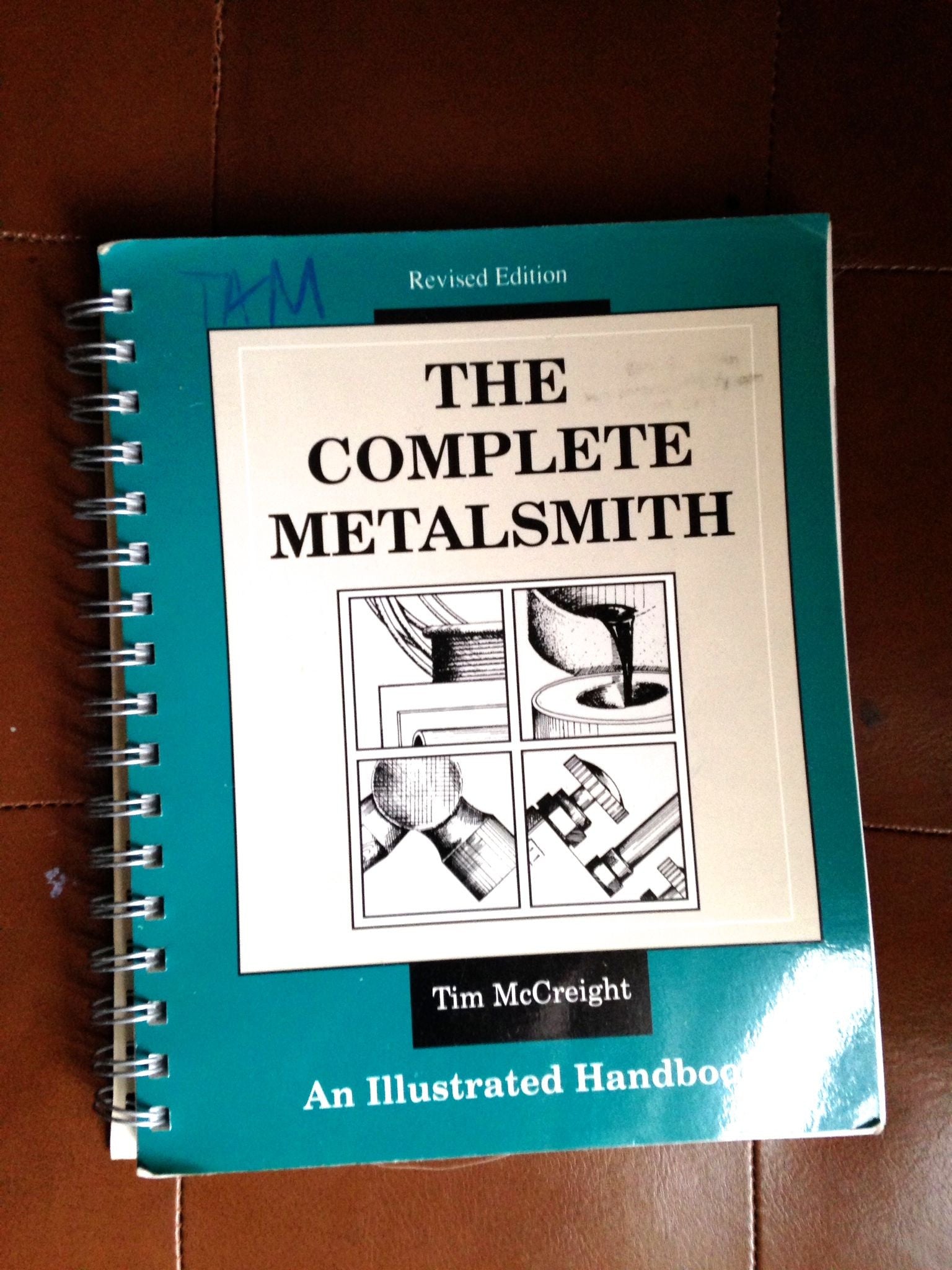 tools / COMPLETE METALSMTIH by Tim McCreight
-Due to popular request we will now offer the same tools that we use in our workshops.
-This is the best book for anyone thinking about learning jewelry making.
-Also a great reference for experience metalsmiths.
-All tools + supplies on our site are the actual products that we have tested and use in our workshops.
-We work closely with ALLCRAFT TOOLS to guarantee you the best quality tool at the best value prices. Your tools will be shipped directly from their warehouse. Allcraft works with many schools/institutions therefore they really know their products and instructors' preferences for certain tools.
-select NO SHIPPING at checkout for pick up at ALLCRAFT TOOLS 135 w 29th street NYC, we will email you when your order is ready.